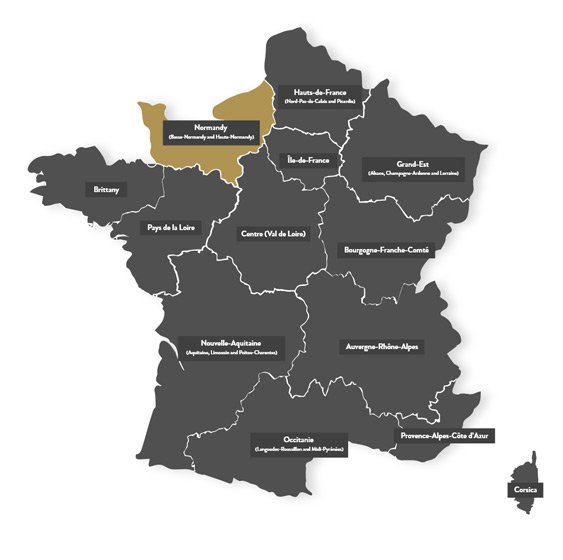 Normandy is the land of the plenty. It shares a border with Brittany and it is also known as being the friendliest corner of France as well.
If you have heard of Camembert then this is its home. If you want to get married in a land of history and culture then this is the right destination for you. It is home to Rouen and Caen, and as if that wasn't enough, you also have one of the most iconic landmarks in the area. You have Mont St Michel and this is a medieval abbey that actually happens to rise out of the ocean.
You also have some of the finest, most scenic buildings and it really is spectacular to say the least. If you want to get married in a building that will take your breath away as soon as you walk in then this is certainly the right place for you and Normandy is great for first-time visitors to France. It is so easy to get to and there are plenty of trains that run through the area as well, so you and your guests will never have a hard time getting to your wedding venue or even to your reception.