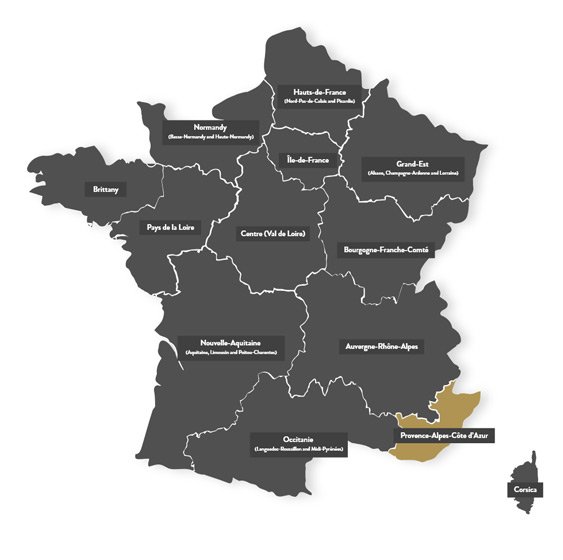 This is quite possibly one of the most spectacular locations on earth. You may have seen celebrity weddings taking place here and you may have even seen huge yachts taking off from St Tropez, but now it is possible for you to have your very own wedding here as well.
The five-star hotels that are in this area are not to be missed and this is actually one of the most sought-after wedding destinations in the world. It's important to know that this is the main hub when it comes to country roads.
The French Riviera is not only Saint Tropez though! The coast between Nice and Marseille is also well known for its charming and picturesque villages such as Cassis, Sanary, les Goudes, Giens, Hyères, Bormes-Les-Mimosas and Cagnes sur Mer. However, if you would prefer to get married in a field of lavender, or if you want to have an idyllic rural setting that will really make your big day magical we suggest you have a look at the most famous villages in the heart of Provence such as Gordes, Roussillon, Tourtour, Eze, Saint-Paul de Vence. This is easily one of the most picturesque locations in France, and even though it may not be rich in architecture, it certainly makes up for it when you look at the stunning sights that Mother Nature herself is able to provide. The wedding venues in this area are just as spectacular, and if you choose the right spot, you may not even have to decorate. It really is that beautiful to look at.