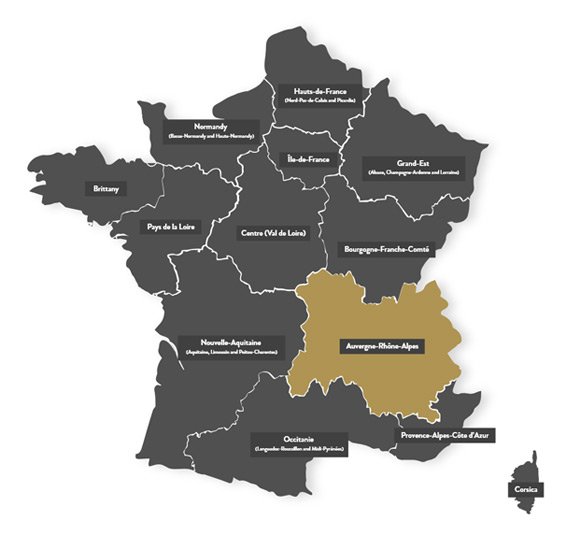 The Auvergne-Rhône-Alpes is one of the most spectacular places to get married in France if you have a strong interest in arts and culture. Getting there is easy, as it's either a quick flight or a short journey on a train.
You have the Roman forum and the Basilica of Notre-Dame de Fourvière as well. This glorious landmark will provide you with wedding photos that will take your breath away for years to come. The city on the northern shore is also known as being the Venice of the Savoie and running alongside it is the Thiou River and even the Vasse Canal. With medieval buildings running along either side, you will soon see how this can provide the perfect backdrop for your perfect day. The most scenic site in this location however has to be Lake Geneva. So many people come on a ferry or even a tour boat from Lausanne, and it is often referred to as being the most beautiful village in the whole of France.
With trickling water fountains scattered throughout the area, this is quite possibly one of the most scenic areas in the world to get married. This is a must-see location for your special day, and it's one you won't regret. Whether you are looking for a Chateau wedding or a wedding venue with the most amazing views this region has it all!