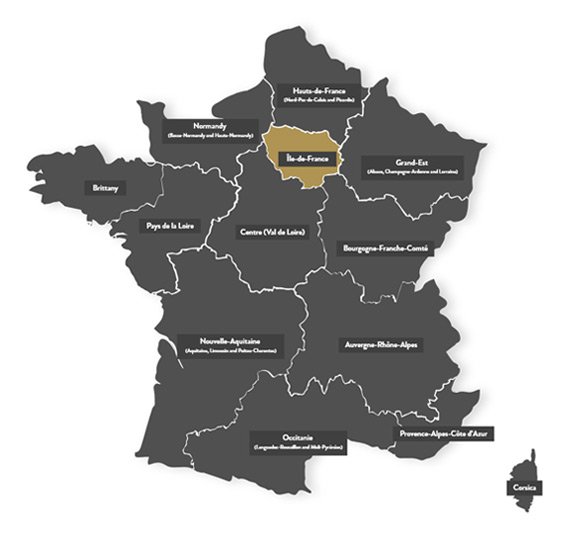 It is absolutely impossible to find the words to describe this area. Ile-de-France is known as Paris and it is also known as being the City of Love as well. This really is the ultimate place to get married.
After all, you have the River Seine, the Eiffel Tower, Sacre Coeur and Montmartre as well. You also have the very famous Notre Dame cathedral as well, and this is a site that is not to be missed. Of course, these are just a few of the sights that are present and they all have their own romantic offering.
When you look at the geographical region of Paris and Il-de-France, you will find that it is home to the most romantic wedding venue in the world, the Palace of Versailles. Of course, this area is very easy to get to and you can easily get off at the CDG airport. This connects you to all of the train lines you need and it is a very easy location for you to find your way around. Nothing will ever compare to kissing your loved one under the Eiffel Tower, or taking a stroll down the River Seine. If you want to make things even more romantic, why not take a boat ride?