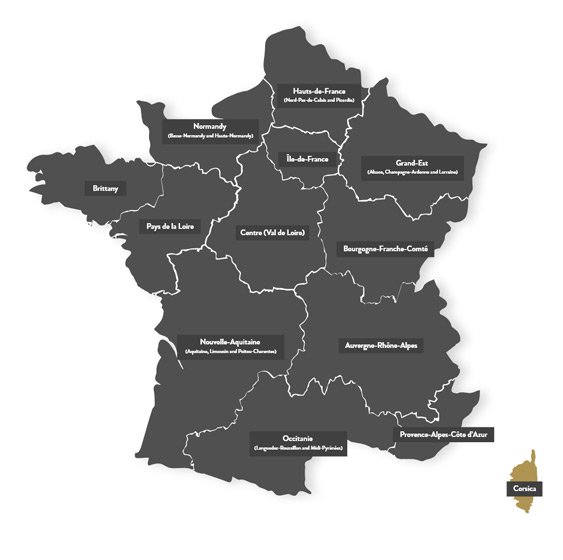 The secret is out. This area has been one of the most hidden areas in France for quite some time now, but it has since been discovered and now people can't seem to get enough of it.
The best thing about Corsica is that a budget airline has opened up in the area and this means that if you are a non-French traveller, you can easily have the trip of a lifetime without any of the stress. That being said, the best way for you to reach this location would be for you to travel via ferry. This travels between Nice, Toulon and Corsica, but once you are there, you will soon see why this is such a spectacular wedding venue.
The bays are only accessible by boat, and when you arrive you will see long, sandy beaches. You will also see mountain hideaways, rocky ridges and some of the most spectacular scenery in the whole region. If you know that you want an intimate wedding then this is certainly the right choice for you, and it is great for those who only want to have a very small group of people with them on their big, special day.