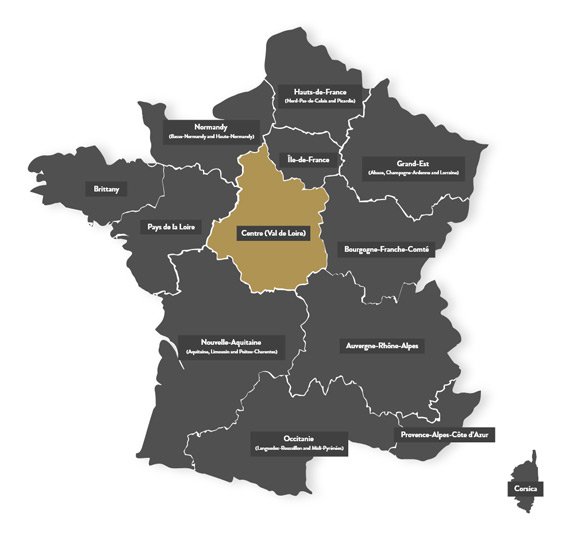 Centre is where fairy tale weddings come true. If you are a bride to be and you have had the dream of being a princess on the big day then nothing will be more fitting than this region.
It is home to the Chateaux of the Loire Valley and this is ideal if you want to get married in a castle that is far bigger and more splendid than you ever thought possible. It is in the heart of France and this makes it very easy to get to. You have the local train lines or you can even fly there if you want. You also have the neighbouring area of Pays de la Loire and this is ideal if you want to take a wander through the French streets at the end of the big day.
You can even take a horse and carriage as well, and the photos that you will be able to take here will absolutely make your fairy tale dreams come true. This is unlike any other region in the world, and you will absolutely not regret considering this if you want to have a wedding that will go down in history as being the most magical day of your life.